TESTIMONIALS & ENDORSEMENTS

The players below know exactly how to take their game to the next level which is why they have Beast Mode Soccer on their side to guide them to excellence. We show players just like you exactly how to craft a 'roadmap to success' so that you can truly 'Own Your Development®'. We are able to guarantee results for players who work with us, all you have to do is follow the instructions and work hard.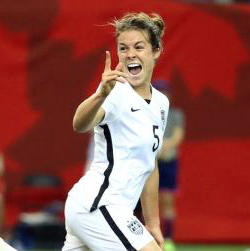 Kelley O'HaraUSWNT STANFORD
Headed to the first USWNT camp of the year and feeling good! Thank you Beast Mode Soccer for getting me ready, you're awesome!
Daily meetings with Beast Mode Soccer to track my progress. Dave you are legit, thank you for the training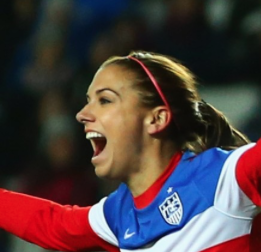 Alex MorganUSWNT CAL BERKELEY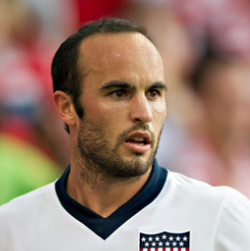 Landon DonovanUSMNT
Thanks Beast Mode Soccer for training Omar Gonzalez and me today. The perfect training session in preparation for the new season!
Thanks to Beast Mode Soccer for putting together great training sessions with great people. David is a great coach. Need skills work? Call him!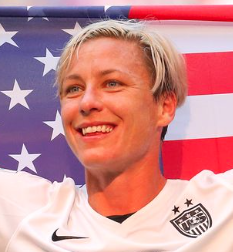 Abby WambachUSWNT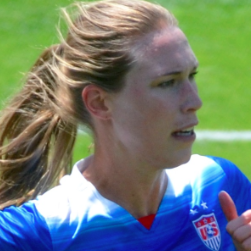 Whitney EngenUSWNT
Beast Mode Soccer exemplifies what the game should be about; Fun, challenging and intense. Every time in LA I train with David
I have been working with David for over 10 years. In that time I have gone from High School to Stanford to pro, played in 3 World Cup & Olympics!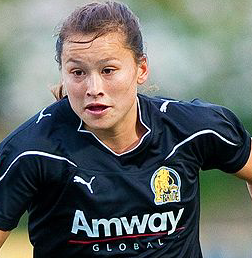 Ali RileyNEW ZEALAND STANFORD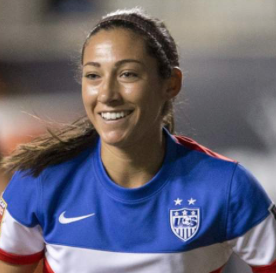 Christen PressUSWNT STANFORD
There is a fantastic culture around Beast Mode Soccer. Working with David is a step forward in becoming the best player that I can be
Dave helped me make the transition from college where I was the captain at UCLA to the MLS where I was drafted by the LA Galaxy. Dave made me realize I could play at this level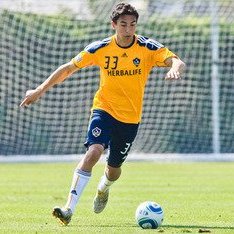 Sean AlvaradoLA GALAXY UCLA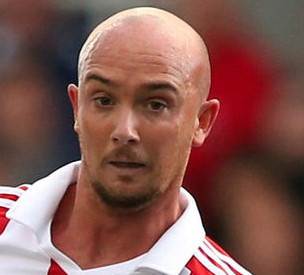 Stephen IrelandSTOKE CITY EPL
Working with David was very impressive especially because I have been a pro at the top level for so long. I continue to apply his methods in my daily workout
Huge shout out and thank you to Beast Mode Soccer Dave for always showing up and challenging us to get better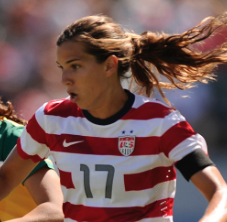 Tobin HeathUSWNT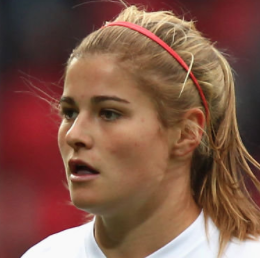 Rosie WhiteNEW ZEALAND UCLA
Working with Dave is always something I look forward to, he always has a new challenge to test my technique and he gives me a new perspective on my game
Since working with Dave I have become an All-American and been called up to the England National Team. His passion to improve players is unbelievable.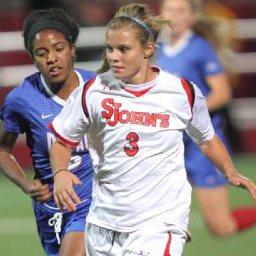 Rachel DalyD1 TOP GOALSCORER ENGLAND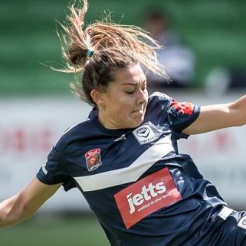 Brooke ElbyUNC
Beast Mode Soccer helped me make the jump from club to college, then college to pro. They are world class

I needed to get more technical and fast! I found Beast Mode Soccer online and trained with David directly, My skills and confidence got to levels I had never seen before!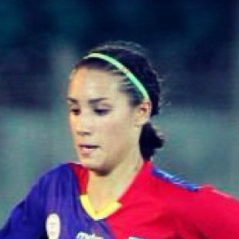 Heather CookePHILIPPINE NT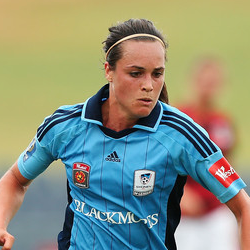 Emma KeteNEW ZEALAND
I train with Beast Mode Soccer whenever I am in Los Angeles. David not only showed me how to become better technically, but also how to have a dominant, unbreakable mindset
If you are ever in Los Angeles and need some QUALITY soccer training for yourself or members of your family then there is only one choice, Beast Mode Soccer is the best!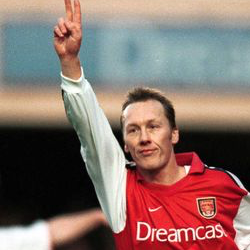 Lee DixonARSENAL FC LEGEND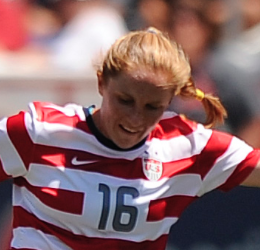 Rachel Van HollebekeUSWNT STANFORD
After I trained with David in Los Angeles, he wrote me a Racquet Ball workout to use in the winter, and I am loving it! Thank you!
BMS sessions constantly challenge your ability while growing your confidence at the same time. I feel extremely grateful for the opportunity to have trained with David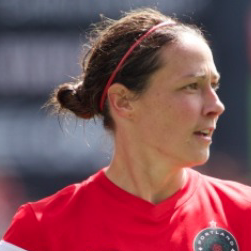 Sarah HuffmanUSWNT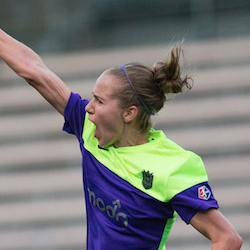 Beverly YanezNWSL Pro
I have played soccer since I was 5 years old, thru club, college and pro. All I can say about Beast Mode Soccer is that I wish I had access to a trainer like this when I was 5!
I really enjoy my sessions with David. He fully prepared me for camps with the USWNT u23 team and my pro team. He is constantly pushing me to be better, and I have done!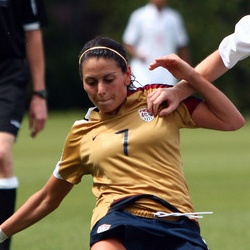 Bianca BogosianUSWNT u23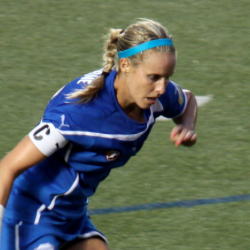 Leslie OsborneUSWNT
My teammates were raving about Beast Mode Soccer so I had to check them out. Some days I found myself there for multiple hours and multiple sessions. David pushes yourself to be your best self
Beast Mode Soccer made sure that I was in peak physical condition and that my skills were at their best for my comeback. David has an uncanny knack of getting the best out of players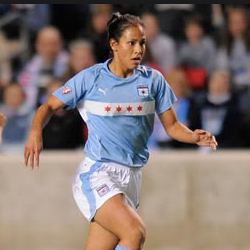 Jill Oakes USWNT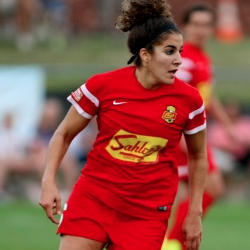 Angela SalemNWSL Pro
David challenged me to improve, cleaned my technique up with his touch program and incorporated it all in game realistic drills. A great balance between hard work and fun
Big thank you to Beast Mode Soccer for coming down to Carolina for a great week of training. Absolutely legit!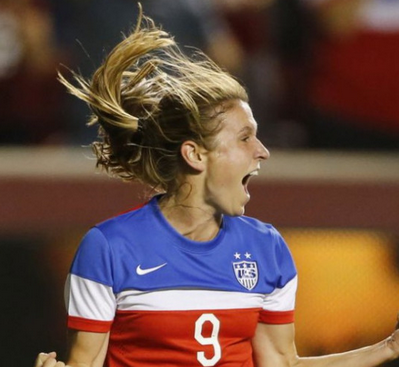 Heather O'ReillyUSWNT