Welcome to the BEAST MODE SOCCER BLOG!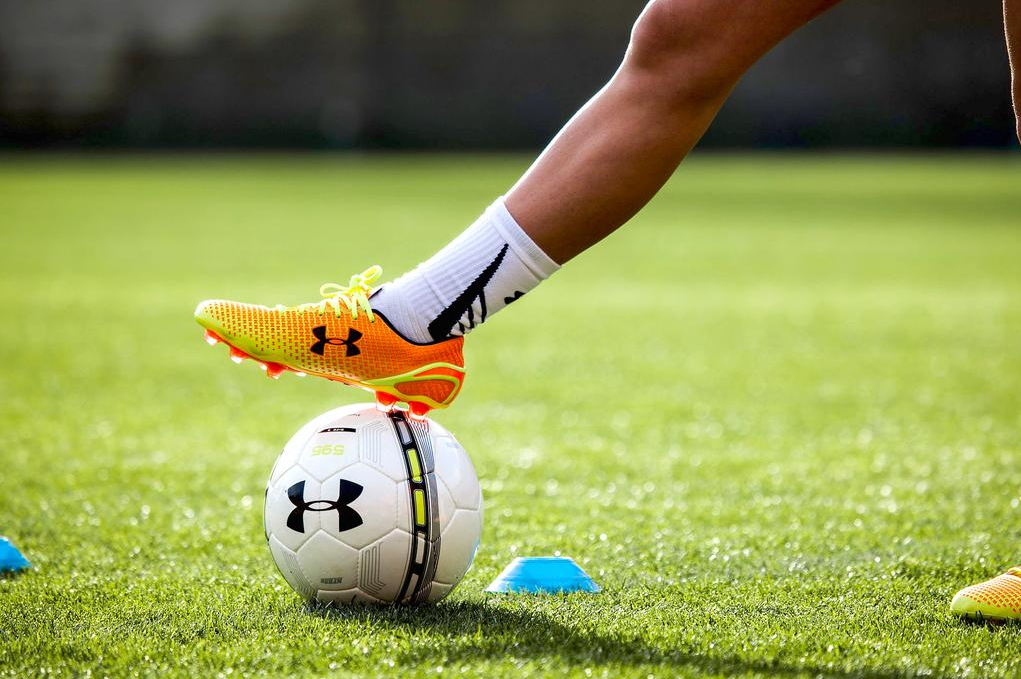 Welcome to the Beast Mode Soccer Blog!
Here you will find all things soccer.  From updates on what we are up to in the BEAST MODE SOCCER house, to tips and tricks to take you to the top, to just good old soccer knowledge, this blog will serve as another resource for you to #OWNYOURDEVELOPMENT! Feel free to comment and share our posts. Cheers!
Don't forget to follow us on our social media outlets!
Facebook Twitter Instagram YouTube
#OWNYOURDEVELOPMENT